Testimonials
"Andrew Eddy transformed the front of our house. He was involved from the initial design through to the finishing touches.
Andrew was professional throughout the build. This included his contract documents, plans, project management and advice. He was a good communicator and had no problem listening to our ideas as well as offering his own, many of which we implemented. If we had a question or issue during the project Andrew's response was fast and effective.
We are very happy with the end results that have not only added value and street appeal to our house, but has also provided a great lifestyle for our young family.
I have no hesitation in recommending ECCS and Andrew Eddy to you as we have recommended him to a number of our friends. We also intend to involve Andrew in future projects for our house."
- Cheers Sam & Vanessa Wiseman.
---
"East Coast Construction Services has now completed 2 renovations on our house at Tugun. Andrew we found to be very proactive in reaching a solution between the Design Intent and the practicalities of Renovating older homes. All work was completed in a professional manner, On time and within the Budget estimates.
I would have no hesitation in recommending him to future Clients."
- Lawrie Bray
---
"Andrew is a professional, reliable and trustworthy builder. He will give you an honest quote and provides a quality service. Sam Burleigh Waters."
Sam hired East Coast Construction Services to complete a service
-Sam
"To Whom It May Concern East Coast Construction Services and its director Andrew Eddy were a pleasure to work with for the building of our investment property. It was great to have a builder share the same vision as their client at the start of the project, and see it delivered at the end without compromise. Andrew's professionalism, knowledge of building, and value for money approach made it a straight forward, rewarding, and relaxing experience. The unit project was built within my time, quality, and cost expectations.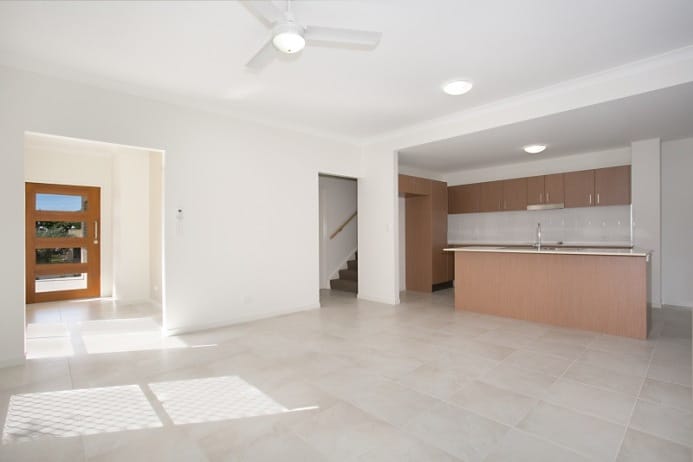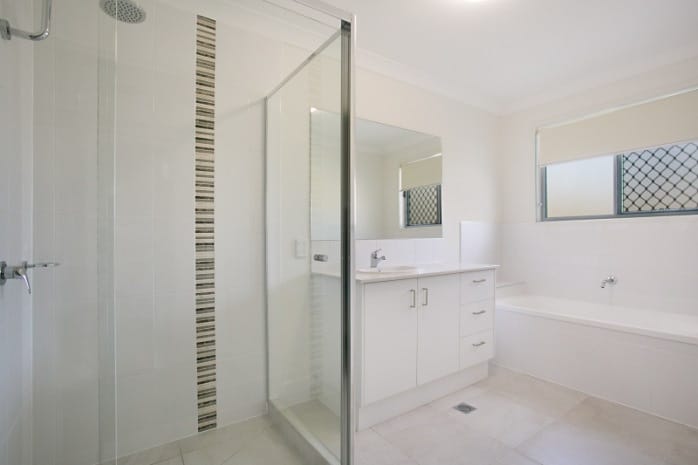 The units were rented out within days for their release to the market. Andrew's assistance to our property manager's familiarization to the property after building completion is an example of his ongoing professional service to his client and their the newly created assets. I would recommend Andrew and his team to my friends and colleagues knowing that they will share the same experience. Thanks again Andrew (and great ready for our next building project!). Yours sincerely"
-Andrew Ma
"Thank you for a job well done Andrew. I appreciate your effort to make my renovation something special. I now have two fabulous bathrooms and every day I appreciate your improvements to my home. You have an exceptional team, they are skilled, hard-working and helpful. The house looks great and I am enjoying receiving complements from family and neighbours. You are the best! It goes without saying that I happily recommend ECCS."
Vicky Harvey